Bail Applications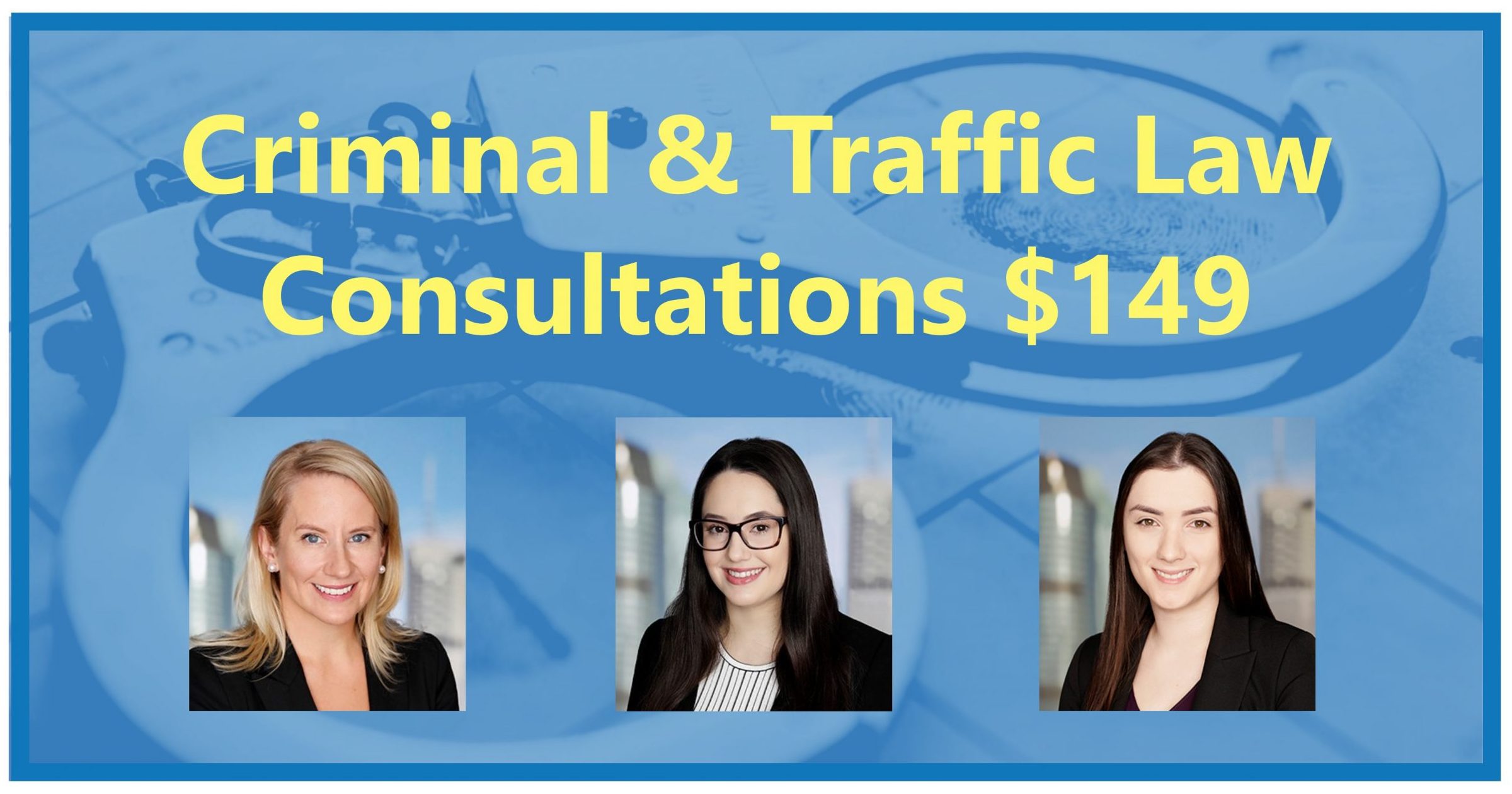 Rely on our expert bail application lawyers.
When you are charged with a criminal offence you may find that you are not automatically released from the police station after being arrested and charged.
If bail is not granted by the police when you are arrested you will need to make an application for bail in front of a magistrate.
Bail Applications Team
One Chance to Get It Right
It is important to note that unless there are extenuating circumstances, a person has only one opportunity to make an application for bail before a magistrate. It is therefore important to get it right. If you are charged with a criminal offence we recommend getting in touch with an expert criminal lawyer, or arranging for a family member to make contact initially.
Ryan Murdoch O'Regan Lawyers' expert Criminal Law Team has been drawn from experienced defence lawyers and prosecutors who have years of experience with bail applications and can put your case for bail to the magistrate as eloquently and persuasively as possible.
It is important to obtain legal advice as soon as possible to increase your prospects of being granted bail on your first appearance before the court.
What Will the Court Consider?
The court considers many factors when deciding whether or not to grant bail.
You will need to convince the magistrate that:
you will appear in court on the next occasion,
you will not break the law while on bail, and
you are not a danger to the general public, witnesses or yourself.
The court will consider many things when deciding whether to grant you bail. The more serious your offence, the more evidence you will need to supply to convince the court that you are not a risk to the community.
What If I Already Have a Criminal Record?
If you have a previous criminal record this may affect your chances of securing bail, particularly if your previous offences are similar to the offence you are currently charged with or if you have previously committed offences while on bail. If you have failed to attend court in the past it will be necessary to explain to the magistrate the reasons for this failure and to provide a guarantee that it will not happen again.
Our expert bail application lawyers will organise the evidence that is required to show the court that you should be granted bail. This includes advising the court what your permanent address will be if you are released on bail or arranging confirmation letters if you are entering a rehabilitation centre. Our team can also negotiate with the police prosecution about specific bail conditions that may be imposed to enable you a greater chance of securing bail.
Can I Get Surety/Bond?
Our expert bail application lawyers will also talk to your family to ascertain whether a surety can be offered to the court if you are granted bail. A surety can only be provided by a person over 18 years of age who has no criminal convictions and who owns the property or money being offered as a surety (bond).
Serious Times. Strong Defence.
Our expert bail application lawyers have successfully represented hundreds of clients across all courts. Find out more about our successful verdicts here.
Legal Aid
Ryan Murdoch O'Regan Lawyers are preferred suppliers of Legal Aid for criminal law, traffic law and youth justice matters only. We provide our Legal Aid clients with outstanding service, and are committed to providing legal assistance to those unable to afford private representation.
If you require detailed information on the Legal Aid process, eligibility requirements or would like to make an application visit Legal Aid Queensland's website or access the Factsheet 'Can I get Legal Aid'.
What to Do If You Have Been Charged?
Seek expert legal advice and representation as soon as possible.
Defending your criminal charge/s with an experienced criminal lawyer at your side can mean the difference between securing the best or an average outcome, regardless of the charges.
How We Can Help
Our criminal lawyers can expertly navigate criminal laws complexities, advise you on the likelihood of being found guilty of a criminal offence, advise you on your prospects of success if you decide to plead not guilty, provide extensive support in the lead up to court appearances, respond to your questions in a timely manner, and let you know the potential penalties that may apply if found guilty by the court.
Why Choose Us?
You will be talking to a real expert, local to you.  You will not be treated like a file number but as a real person, and a person going through a difficult and stressful experience. Get expert advice, not just what you want to hear in a language you can understand not legal jargon.
Office Locations
Our offices are conveniently located nearby the courts which allow us to accept instructions to act and appear in court, or to file urgent documents at short notice.
Our expert bail application lawyers are available at any of our local offices.
Get In Touch
Book a consultation, email mail@rmolaw.com.au, submit an enquiry below or speak to our expert bail application lawyers on 1800 999 529.