Domestic Violence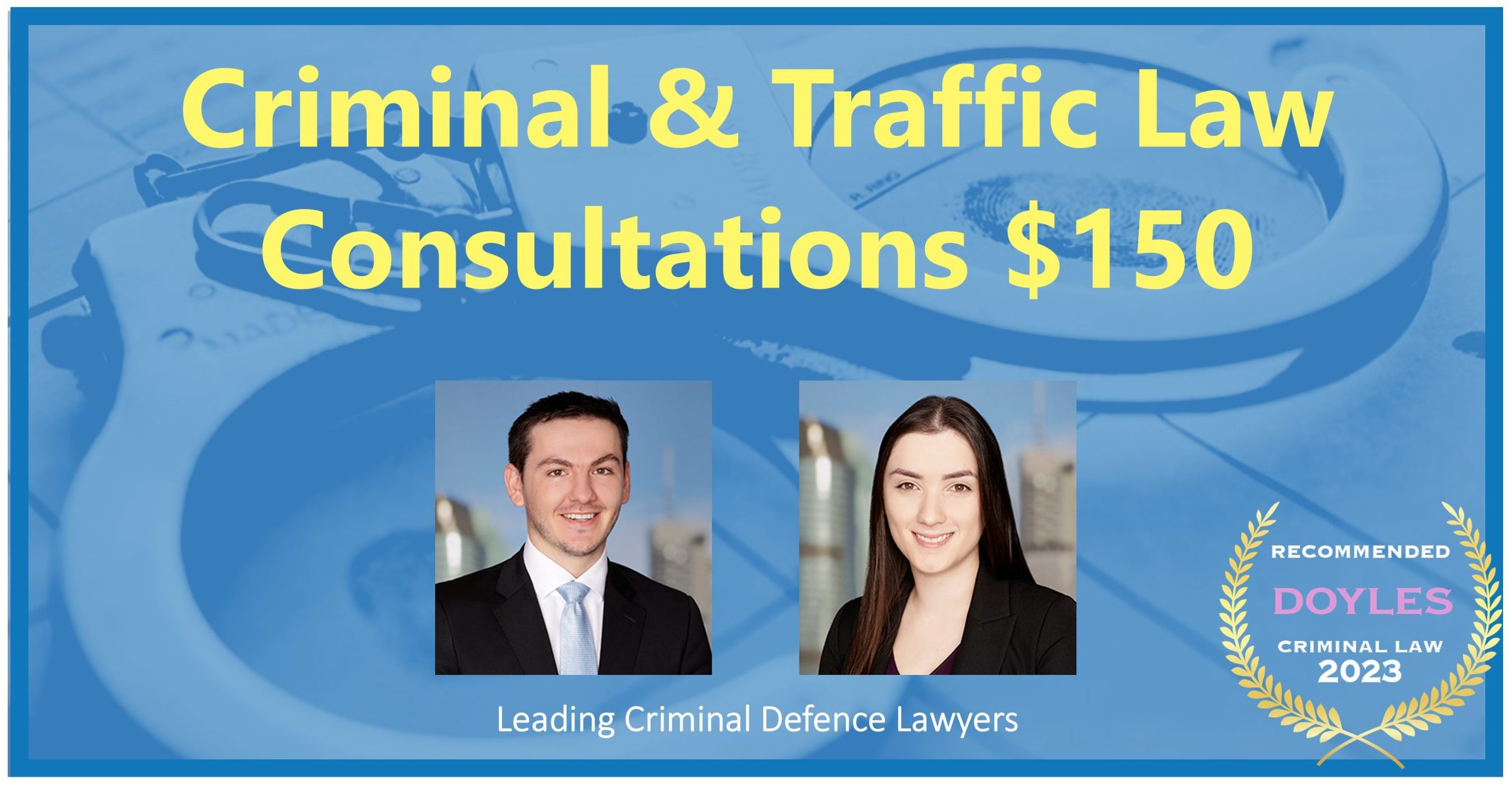 Our domestic violence lawyers have expertise in both applying for domestic violence protection orders and defending applications for domestic violence orders.
A domestic violence order ("DVO") is an order that prohibits one person from committing domestic violence against another person, or anyone else stated, such as children, family and friends.
There are two types of DVOs: a final protection order and temporary protection order. A protection order considers the facts at hand, with the length of the order determined by the court. Orders can last for up to 5 years, but may be shorter or longer, dependent on the decision made. A temporary protection order can be requested, in addition to a protection order, but is for a shorter time-frame, generally up until the court can consider a final protection order.
Domestic Violence Team
Defending An Application For A DVO
We understand that there are times when some people are wrongly accused and need assistance in ensuring that the truth is told. In those cases, our lawyers provide expert representation in defending an application for a DVO.
Although an application for a DVO is not a criminal case (even though the police may be involved), there can be serious consequences if an order is made.
For example:
if an order is breached, it can have serious repercussions such as criminal charges which can result in criminal penalties and convictions,
a protection order can also impact on family law proceedings, especially cases involving children, and
you can be ordered to hand in your weapons, and any weapons licences will be cancelled.
You should therefore take expert legal advice on your situation and carefully consider the impact that a protection order could have on you before deciding whether to consent to a DVO or defend an application.
Applying For A DVO
We understand that when you have experienced domestic violence you need an order to protect you and to help you and your family to feel safe. We can give you expert assistance to pursue your application for a DVO.
To be successful in obtaining a DVO, you must prove:
that there is or was a domestic relationship,
that there has been an act of domestic violence; this does not need to be physical violence, but can be harassment, intimidation, property damage or threats, and
that an order is necessary and desirable.
Preparing affidavits and giving evidence (and being cross-examined) can be a daunting experience.
Our expert domestic violence lawyers can take care of the entire domestic violence order application and give you all of the information, reassurance and expert representation that you need to help you through this difficult experience.
Serious Times. Strong Defence.
Our expert domestic violence lawyers have successfully represented hundreds of clients across all courts. Find out more about our successful outcomes here.
What To Do If You Have Been Charged?
Seek expert legal advice and representation as soon as possible.
Defending your criminal charge/s with an experienced domestic violence lawyer at your side can mean the difference between securing the best or an average outcome, regardless of the charges.
Legal Aid
Ryan Murdoch O'Regan Lawyers are preferred suppliers of Legal Aid for criminal law, traffic law and youth justice matters only. We provide our Legal Aid clients with outstanding service, and are committed to providing legal assistance to those unable to afford private representation.
If you require detailed information on the Legal Aid process, eligibility requirements or would like to make an application visit Legal Aid Queensland's website or access the Factsheet "Can I get Legal Aid."
How We Can Help
Our domestic violence lawyers can expertly navigate criminal laws complexities, advise you on the likelihood of being found guilty of a criminal offence, advise you on your prospects of success if you decide to plead not guilty, provide extensive support in the lead up to court appearances, respond to your questions in a timely manner, and let you know the potential penalties that may apply if found guilty by the court.
Contact Us
Get the best representation. Contact Ryan Murdoch O'Regan Lawyers' domestic violence lawyers on 1800 999 529, email mail@rmolaw.com.au or submit an enquiry below.