Drink Driving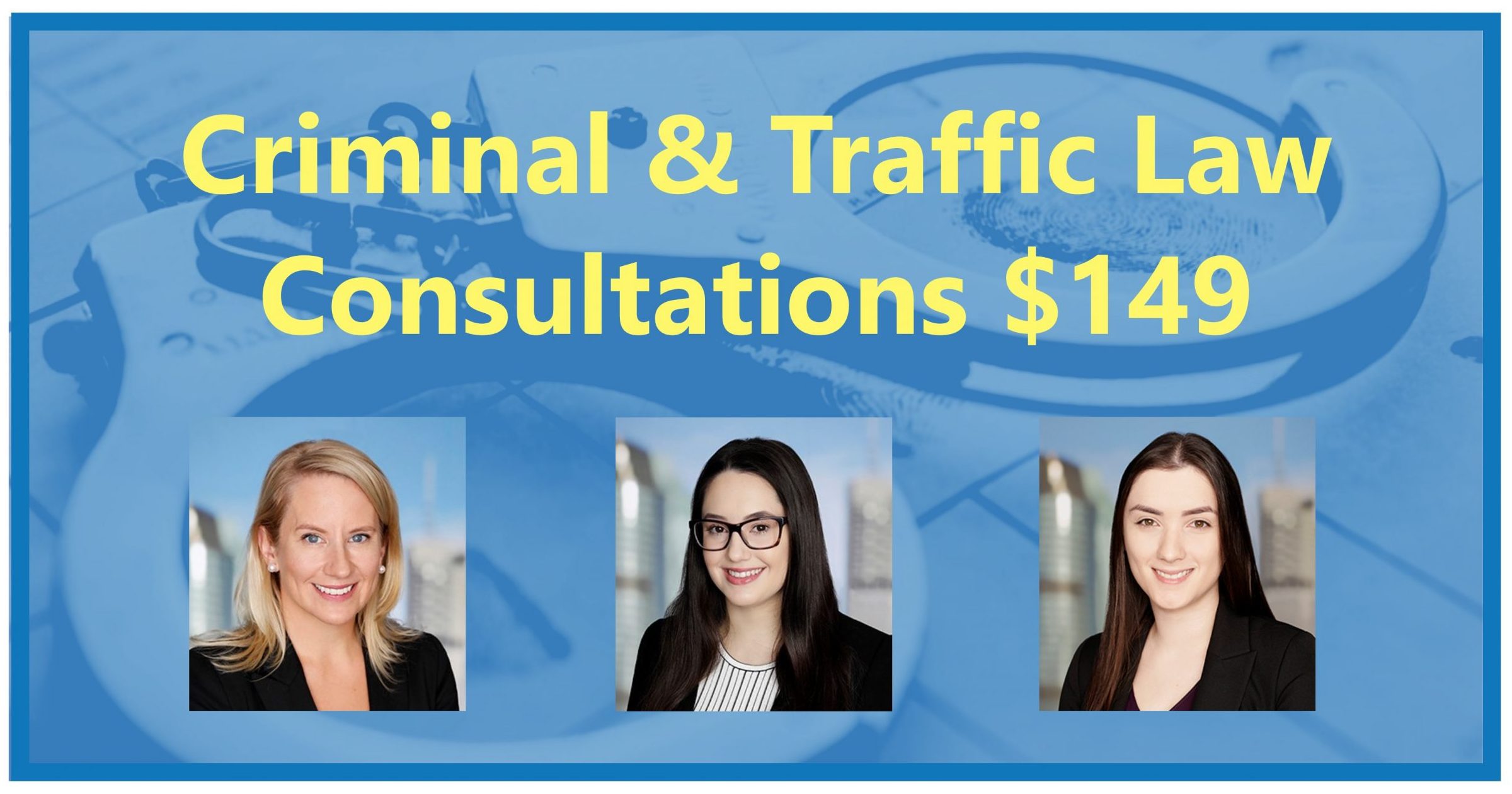 Have you been charged with a drink driving offence? Have you previously been convicted of drink driving within five years? Need to contest a drink driving charge?
One of the most common traffic offences dealt with by the courts are drink driving offences.
Drink Driving Team
Get expert advice from Ryan Murdoch O'Regan Lawyers' Traffic Law Team.
Drink Driving Laws
The law in Queensland states that a person in charge of a motor vehicle who has a blood alcohol concentration ("BAC") level in excess of the prescribed limit, or who is adversely affected by alcohol, commits a drink driving offence. You may also be charged with a drink driving offence if you refuse to provide a specimen of breath, blood or saliva as directed by police.
Can I Drive After Being Caught Drink Driving?
If you have been caught drink driving, your licence will be automatically suspended for a minimum of 24 hours. In no circumstances are you permitted to drive any vehicle during this period.
Be cautious. Some drink driving charges will result in your licence being suspended, up until your court date.
These situations include:
having a BAC on more than 0.10%,
not providing a breath/blood specimen, and
being charged with a second offence before your first offence's court date.
If you are caught driving any vehicle before your court date, you will be committing an offence.
Possible Defences
There are really only three possible defences to a drink driving charge. It is extremely uncommon to see any of these defences being used to counter drink driving charges.
Potential defences include:
you were not driving, or in charge of the vehicle, at the time,
the police instrument recording your reading was not operating correctly, and
you did provide a specimen or breath or blood (if charged with failure to provide).
The Ranges
Drink driving charges are categorised into four ranges. The ranges include zero alcohol, low range, mid range and high range. The range which you are charged with will determine the penalties that apply.
Having a BAC of 0.15% or more, or failing to provide a breath/blood specimen, is considered a high range drink driving offence in Queensland.
Potential Drink Driving Penalties
The penalties for drink driving vary depending on your BAC level and traffic history, but may include a substantial fine, loss of your licence or a period of imprisonment.
Potential penalties for first-time offenders are outlined below.
| | | |
| --- | --- | --- |
|    BAC Level | Licence Disqualification Period | Maximum Imprisonment Sentence |
|   Over 0.00 but under 0.05 (learners, probationary or provisional    licences, or drivers of particular vehicles) | 3-9 months | 3 months |
|   0.05 and over, but under 0.10 | 1-9 months | 3 months |
|   0.10 and over, but under 0.15 | 3-12 months | 6 months |
|   0.15 and over | 6 months –18 months | 9 months |
These penalties do not apply for persons who have previously been convicted of a drink or drug driving offence in the past 5 years, and the penalties for this are in fact higher.
If you have been convicted of 3 major drink driving offences within a five year period, the court must consider imposing a sentence of imprisonment.
What If I Need My Licence for Work?
See Work Licences.
Driver Education Programs
If you have been charged with drink driving, it may be beneficial for you to attend a drink driving program or attitudinal driving workshop.
These programs include the Queensland Traffic Offenders Program ("QTOP"), the SAVE – Traffic Offender Intervention Program and Under The Limit ("UTL"). The QTOP and SAVE programs aims to increase your understanding of your social responsibility overall. The UTL program focusses on drink driving prevention and rehabilitation.
Do I Need To Bring Anything To Meet With A Lawyer?
It will be beneficial if you bring the following documents with you:
If you do not have the above, we can assist you in obtaining.
How We Can Help
Our drink driving lawyers can expertly navigate traffic laws complexities, advise you on potential penalties, identify any mitigating factors that will assist your defence to get you the best possible result, ensure all required documentation is prepared in a timely manner, provide extensive support in the lead up to court appearances, respond to your questions in a timely manner, advise you of the likelihood of succeeding in your application for a work licence and provide reliable and professional representation in all court proceedings.
Contact Us
Get the best representation. Book a traffic law consultation. Contact Quinn & Scattini Lawyers' experienced drink driving lawyers on 1800 999 529, email mail@rmolaw.com.au or submit an enquiry below.