Driving While Disqualified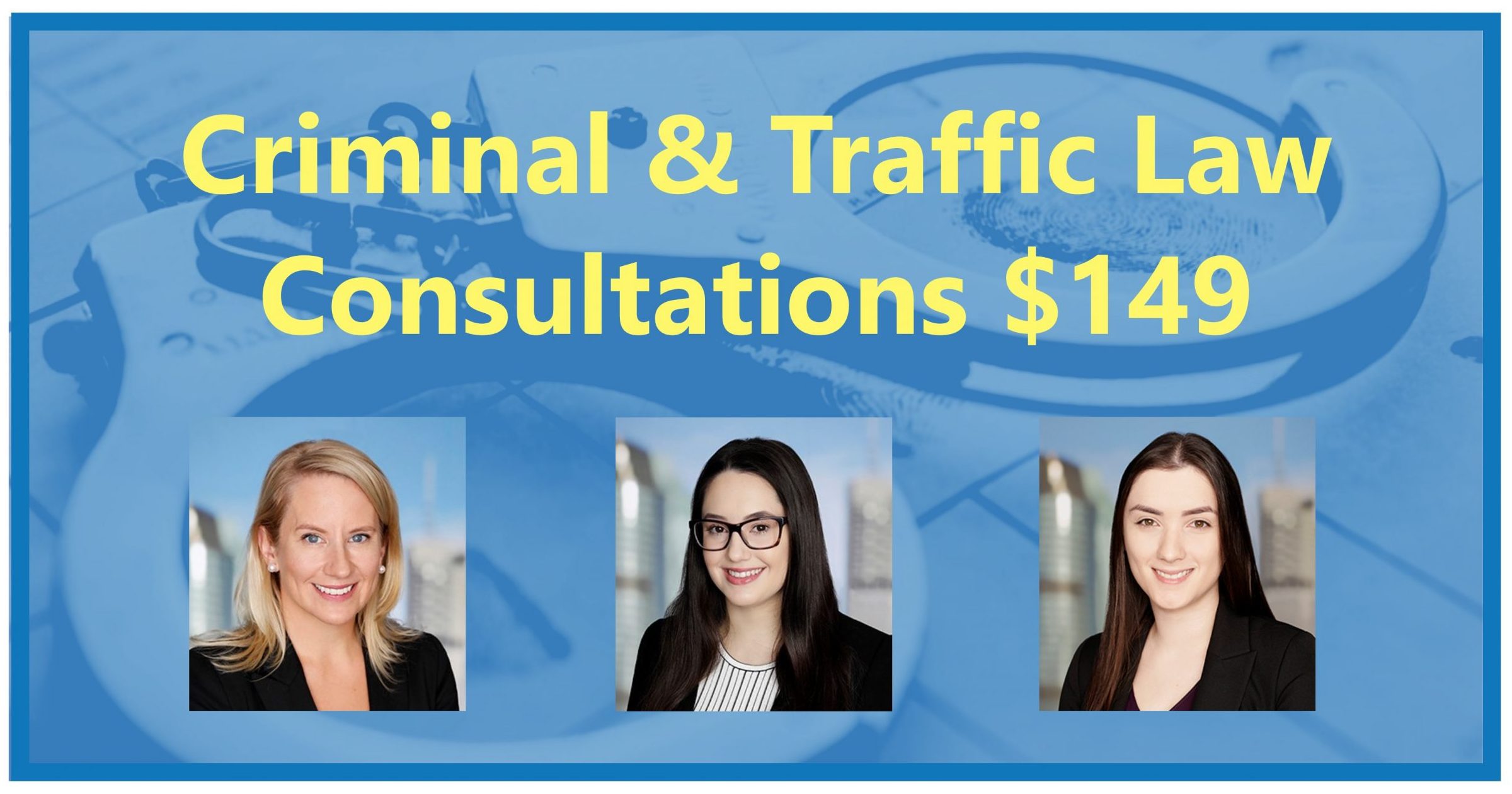 Driving while disqualified occurs when you continue driving on the roads after your licence has been disqualified by a court or by the Department of Transport and Main Roads (DTMR). This offence is dealt with under section 78 of the Transport Operations (Road Use Management) Act 1995 (Qld).
In recent years the courts have been handing down severe penalties, including imprisonment, for persons who drive whilst disqualified so it is highly recommended you seek legal advice to ensure you secure the best outcome for your circumstances. Even if imprisonment isn't a serious risk in your case, there are substantial fines that can be imposed, which can be argued down with the right representation.
Driving While Disqualified Team
The Penalties
The potential penalties include a minimum loss of licence for 6 months or between 2 and 5 years. Repeat offenders face the additional possibility of being sent to jail.
A summary of the disqualification types, periods, maximum fines and imprisonment sentences are set out below.
| | | | |
| --- | --- | --- | --- |
| Reason for Disqualification | Disqualification Periods | Maximum Fine | Maximum Imprisonment |
| Disqualified by a court from holding or obtaining a licence | 2-5 years | 60 penalty units | 18 months |
| Disqualified from holding or obtaining a licence due to allocation of demerit points | 6 months | 40 penalty units | 12 months |
| Right to drive in Queensland on a non-Queensland licence suspended due to allocation of demerit points | 6 months | 40 penalty units | 12 months |
| Disqualified for driving more than 40km over the speed limit | 6 months | 40 penalty units | 12 months |
| Suspended for non-payment of fines | 1-6 months | 40 penalty units | 12 months |
| Repeat unlicensed driver | 1-6 months | 40 penalty units | 12 months |
| Licence or right to drive immediately suspended | 2-5 years | 40 penalty units | 12 months |
| Never held a licence | 3 months | 40 penalty units | 12 months |
Could I Go to Jail?
It is highly unlikely you will be sent to jail for your first driving while disqualified offence, but there have been cases where this has occurred.
Factors taken into account when determining if a jail sentence is appropriate include:
previous traffic history,
the seriousness of the offence,
the period of time that has passed since the initial disqualification, and
any reasons as to why you were driving at the time.
Possible Defences
You may be able to defend the charge as an 'honest and reasonable' mistake. The only grounds this defence will be accepted is if you can provide evidence that you truly believed you were licenced to drive at the time. You can also put forward the defence that you did not receive a notification from either the court if the matter was dealt with in your absence or from DTMR.
It is highly recommended that you seek legal advice in regards to any possible defences so that you can approach your case in a manner that will see you receiving the best possible outcome.
How We Can Help
Our driving while disqualified lawyers can expertly navigate traffic laws complexities, advise you on potential penalties, identify any mitigating factors that will assist your defence to get you the best possible result, ensure all required documentation is prepared in a timely manner, provide extensive support in the lead up to court appearances, respond to your questions in a timely manner and provide reliable and professional representation in all court proceedings.
Contact Us
Get the best representation. Book a traffic law consultation. Contact Quinn & Scattini Lawyers' experienced driving while disqualified lawyers on 1800 999 529, , email mail@rmolaw.com.au or submit an enquiry below.