Heavy Vehicles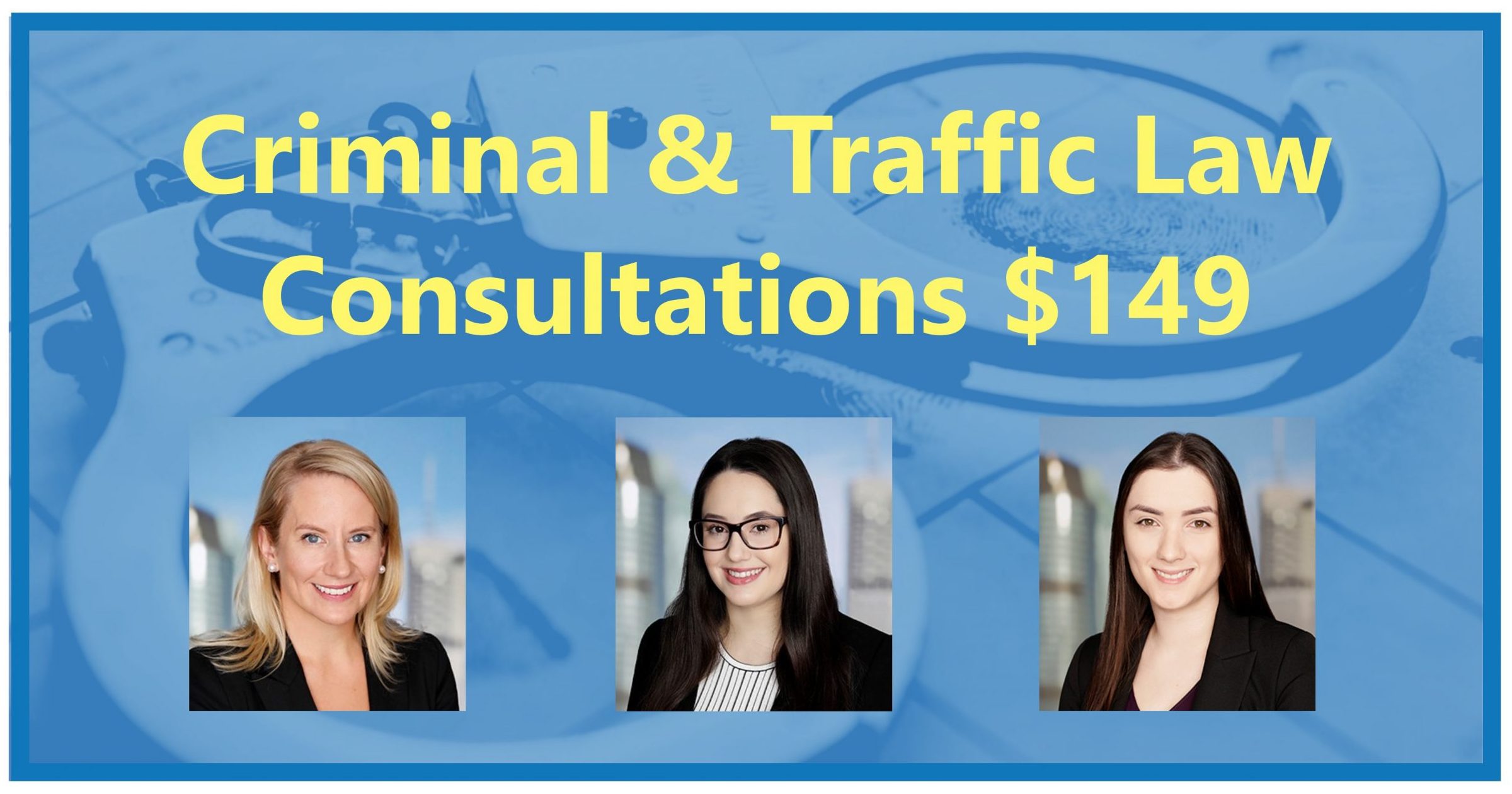 Do you need a heavy vehicle lawyer? Get the best legal representation for your matter with Quinn & Scattini Lawyers.
The transport industry in Queensland plays a vital role in the economy and community – just like the saying goes 'without trucks Australia stops moving'. Whether you have received a heavy vehicle infringement notice, court-imposed penalty or have had demerit points reduced to the point you have no valid licence, you need expert legal advice to make sure you get the best possible outcome and best chance to keep your heavy vehicle licence, and more importantly, your livelihood.
Heavy Vehicles Team
Our experienced heavy vehicle lawyers have assisted many individuals defend heavy vehicle-related charges in Queensland. With the expertise and experience required to get the best possible outcome, our heavy vehicle lawyers can be relied on.
The Act
Queensland heavy vehicles law and regulations are dealt with under the Heavy Vehicle National Law Act 2012 and five other regulations.
The Charges
There are a range of charges relating to heavy vehicles including:
Defect notices,
Exemption non-compliance,
Log book non-compliance,
Over-dimension offences,
Rest time charges,
Speeding fines, and
Weight regulation issues.
What Is The First Step?
We recommend you seek expert legal advice. Your situation will be unique and requires advice specific to your individual circumstances. Pick up the phone, send us an email or submit an enquiry form below to speak to our expert heavy vehicle lawyers now and find out what your next step is.
We will let you know if you are required to attend one of our local offices to provide detailed information and finalise documentation.
Do I Need To Bring Anything With Me To Meet With A Lawyer?
It will be beneficial if you bring the following documents with you:
a copy of the Police QP9 Report,
a copy of your traffic history, which will be included with your QP9 report or you can obtain this from the Department of Transport and Main Roads, and
your current criminal record, from your local Police station.
If you do not have the above, we can assist you in obtaining the necessary documentation.
How We Can Help
Our heavy vehicle lawyers can expertly navigate the complexities of heavy vehicle charges, explore all possible defences, ensure all required documentation is prepared in a timely manner, provide extensive support in the lead up to court appearances, respond to your questions in a timely manner, and provide reliable and professional representation in all court proceedings.
Office Locations
Our offices are conveniently located nearby the courts which allow us to accept instructions to act and appear in court, or to file urgent documents at short notice.
Contact Us
Get the best representation. Book a consultation. Contact Ryan Murdoch O'Regan Lawyers' experienced heavy vehicle lawyers on 1800 999 529, email mail@rmolaw.com.au or submit an enquiry below.