Hooning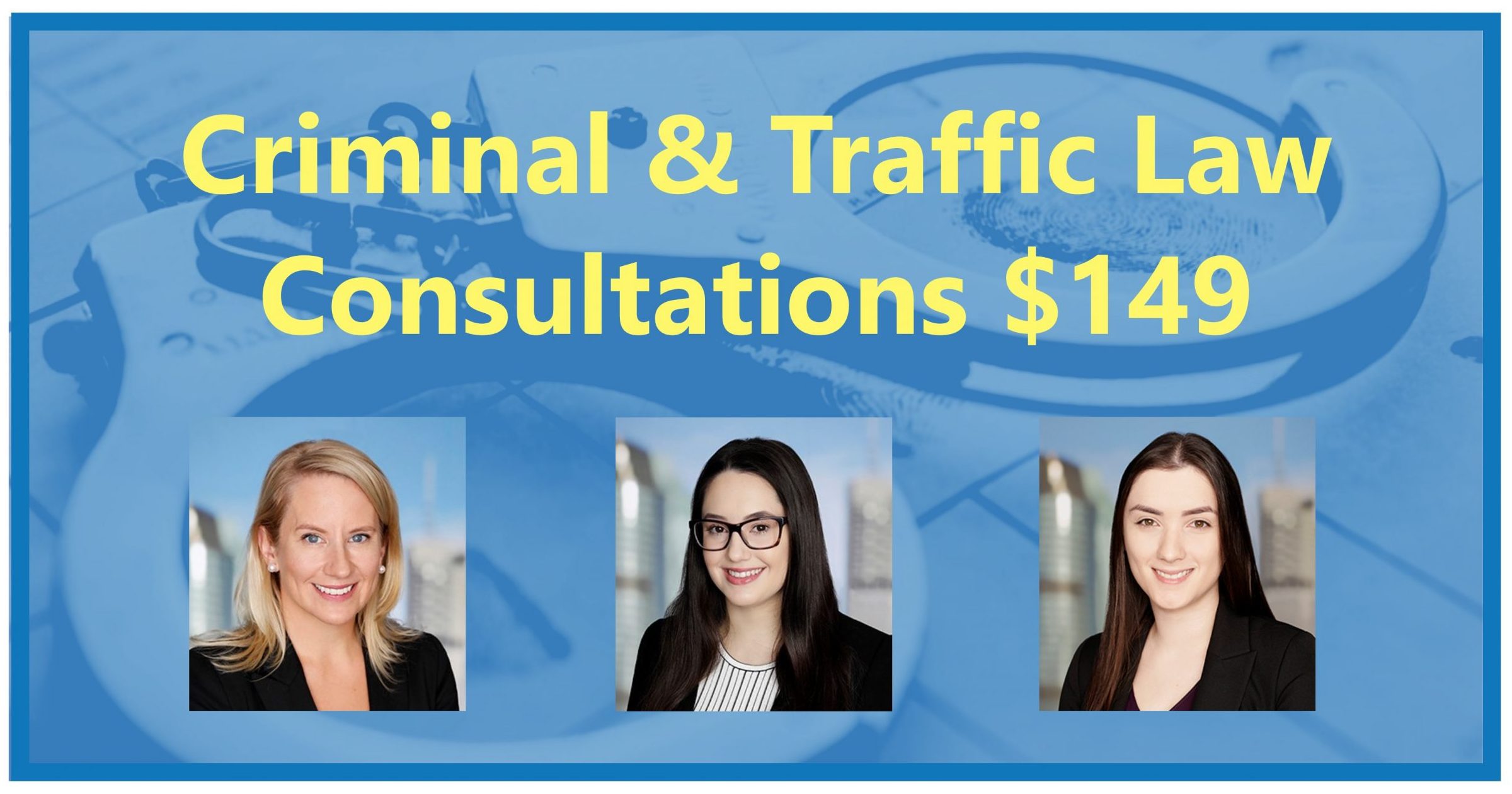 'Hooning' covers a range of offences including:
driving a defective vehicle,
excessive noise,
burnouts, and
street racing.
If it is a person's first offence police may impound the offending vehicle for up to 48 hours. Beyond the first offence the courts generally impose a fine.
If a person continues to hoon they may face losing their vehicle to the state.
Hooning Team
What To Do If You Have Been Charged
Seek expert legal advice and representation as soon as possible.
Defending your traffic charge/s with an experienced lawyer at your side can mean the difference between keeping and losing your licence.
If you are applying for a work licence, there are a range of conditions that must be met. Our expert traffic lawyers can advise you of the requirements and work closely with you to achieve the best outcome.
If you are applying for a special hardship order, there are strict time limits in place. A special hardship order also has multiple requirements and must be filed with the court within 21 days of your licence being suspended.
How We Can Help
Our hooning lawyers can expertly navigate traffic laws complexities, advise you on the likelihood of being found guilty of a traffic offence, advise you on your prospects of success if you decide to plead not guilty, provide extensive support in the lead up to court appearances, respond to your questions in a timely manner, and let you know the potential penalties that may apply if found guilty by the court.
Office Locations
Our offices are conveniently located nearby the courts which allow us to accept instructions to act and appear in court, or to file urgent documents at short notice.
Contact Us
Get the best representation. Book a traffic law consultation. Contact Quinn & Scattini Lawyers' experienced hooning lawyers on 1800 999 529, email mail@rmolaw.com.au or submit an enquiry below.