Internet Offences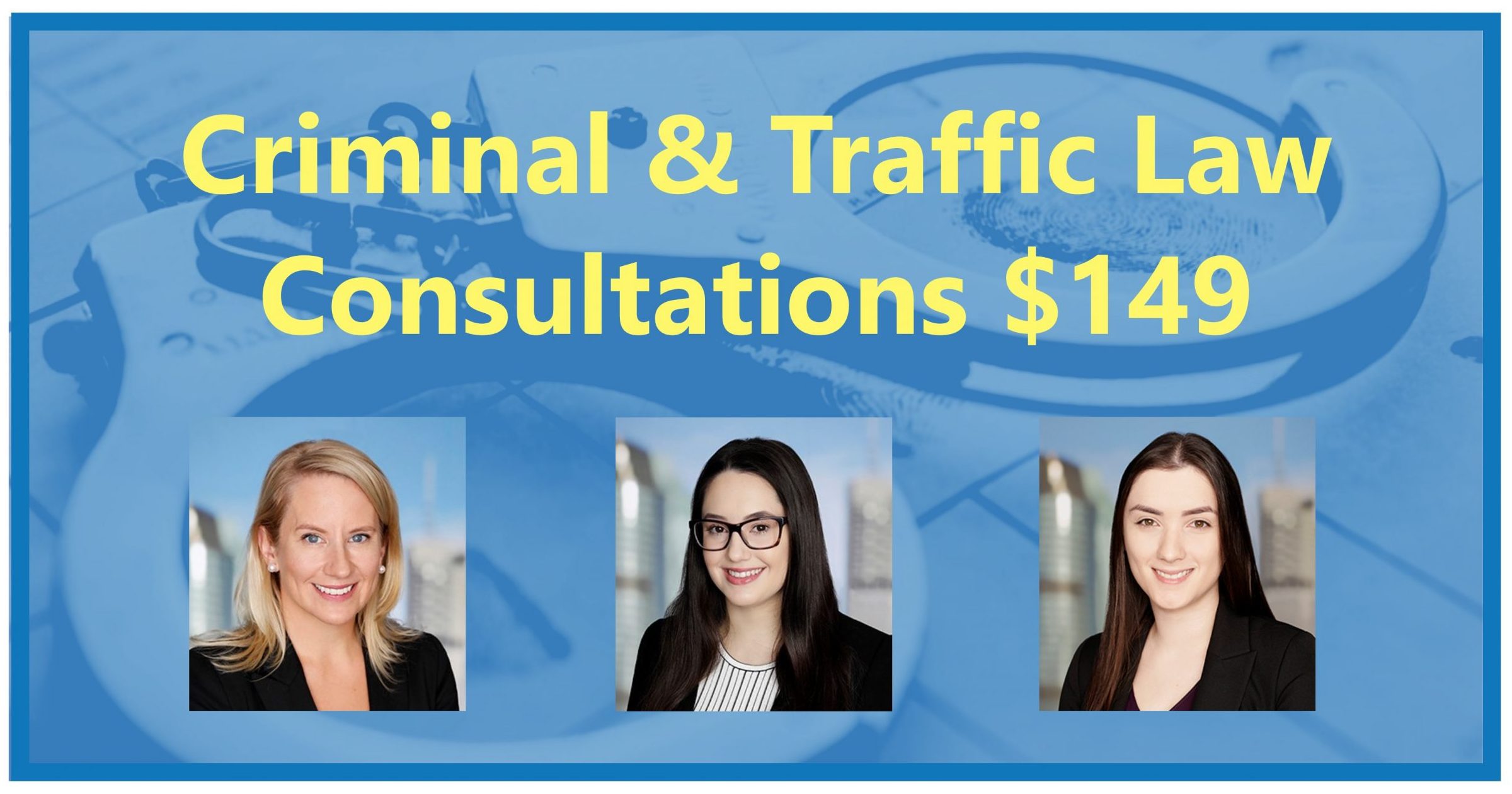 Rely on our expert internet offence lawyers.
Internet offences cover a broad range of offending, from computer hacking offences to using a carriage service to menace, harass or cause offence to possession of exploitation material.
The maximum penalties relating to internet offences vary depending on the type of charge and the number of charges against any particular defendant.
The commission of internet offences can be breaches of either Queensland or Commonwealth legislation, each of which are subject to different sentencing regimes.
Internet Offences Team
Legal Aid
Ryan Murdoch O'Regan Lawyers are preferred suppliers of Legal Aid for criminal law, traffic law and youth justice matters only. We provide our Legal Aid clients with outstanding service, and are committed to providing legal assistance to those unable to afford private representation.
If you require detailed information on the Legal Aid process, eligibility requirements or would like to make an application visit Legal Aid Queensland's website or access the Factsheet 'Can I get Legal Aid'.
What to Do If You Have Been Charged?
Seek expert legal advice and representation as soon as possible.
Defending your criminal charge/s with an experienced internet offence lawyer at your side can mean the difference between securing the best or an average outcome, regardless of the charges.
How We Can Help
Our internet offence lawyers can expertly navigate criminal law's complexities, advise you on the likelihood of being found guilty of a criminal offence, advise you on your prospects of success if you decide to plead not guilty, provide extensive support in the lead up to court appearances, respond to your questions in a timely manner, and let you know the potential penalties that may apply if found guilty by the court.
Office Locations
Our offices are conveniently located nearby the courts which allow us to accept instructions to act and appear in court, or to file urgent documents at short notice.
Contact Us
Get the best representation. Book a consultation. Contact Ryan Murdoch O'Regan Lawyers' experienced internet offence lawyers on 1800 999 529, email mail@rmolaw.com.au or submit an enquiry below.