Special Hardship Licence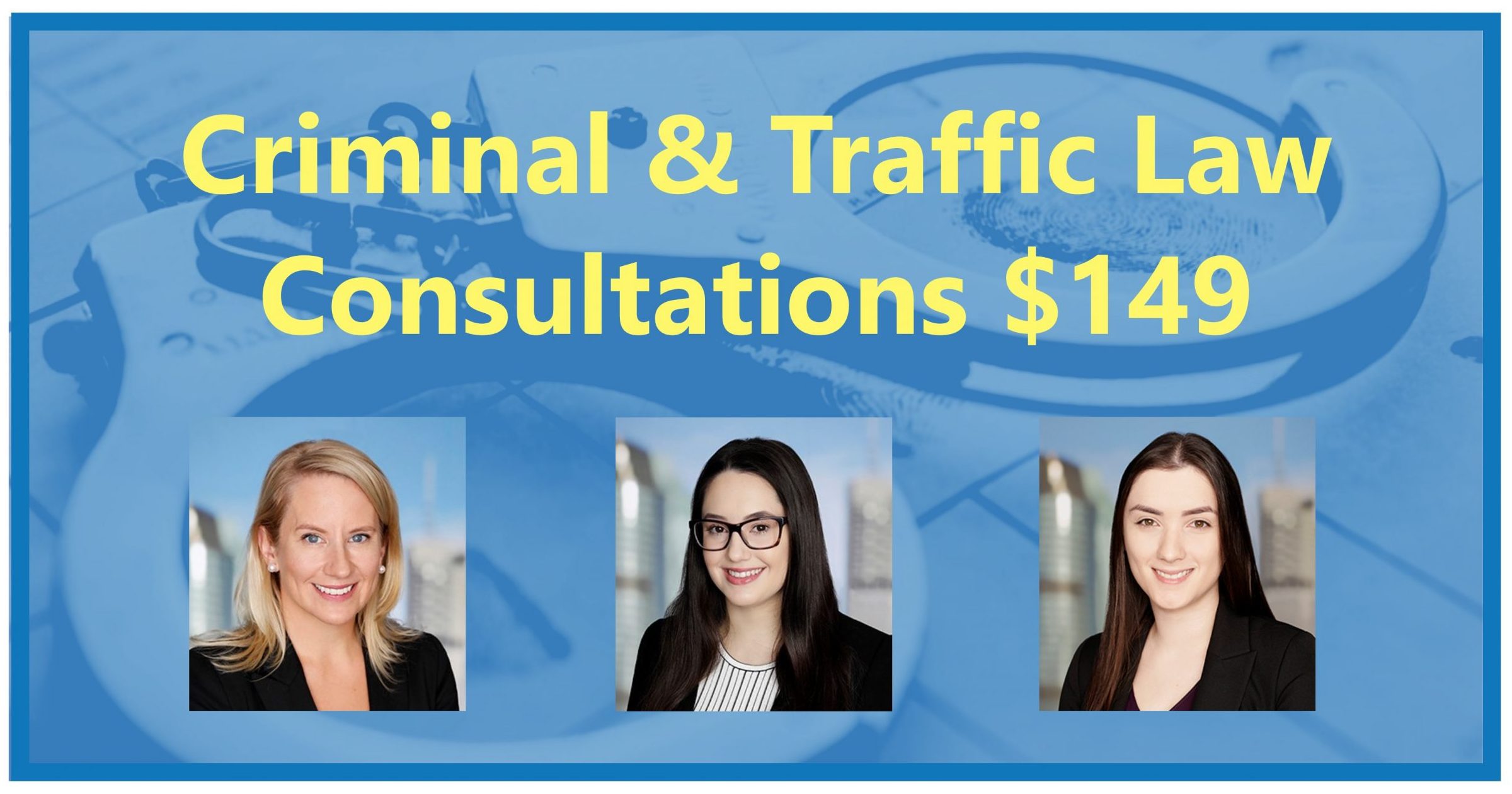 A special hardship licence (or special hardship order) is a type of restricted licence available when you have received more than two demerit points when on a good driving behaviour licence or exceeded the speed limit by more than 40km/h.
If you have been charged with a drink driving or drug driving offence and need a licence for work, you will instead need to make an application for a work licence. Find out more about the process of obtaining a work licence here.
You must apply for a special hardship licence within 21 days of the commencement of your suspension. In conjunction with your application, you will require affidavits from yourself and your employer.
Special Hardship Licence Team
The Process
The special hardship licence process can be broken down into 4 steps.
These steps include:
having your special hardship licence application and affidavits expertly prepared,
filing the documents with the court,
serving a copy of the documentation to the Department of Transport and Main Roads ("DTMR"), and
attending court for the special hardship licence hearing.
Are You Eligible?
To receive a special hardship licence, you must be the holder of a current provisional or open Queensland drivers licence. Further, you must satisfy the court that in the last five years you have not:
had your licence suspended or cancelled (special exemptions apply),
been convicted of drink driving in any state or territory, and
been convicted of dangerous driving in Queensland
Finally, the court must be satisfied that:
losing your licence will deprive you of your means of earning a living and cause extreme hardship, or
losing your licence will result in extreme or unusual hardship for you or your family, and
you are a fit and proper person to hold a drivers licence
What Documentation Do I Need To Prepare?
In addition to the special hardship licence application form, you will need to prepare a detailed affidavit.
For those that are not self-employed, you will be required to obtain an affidavit from your employer confirming you will lose your job or income without a drivers licence.
Our special hardship licence lawyers can expertly assist you with the preparation of the application and affidavits and represent you at your hearing.
What Happens If I Get A Special Hardship Licence?
If you are successful in obtaining a special hardship licence you will be bound to certain conditions, such as only driving within a particular time-frame. If you breach these conditions you will be breaking the law and will face a period of licence disqualification.
You will have 14 days to renew your licence at the DTMR. Please note, driving to the DTMR may not be included in your special hardship licence conditions. If in doubt, check with your lawyer after your hearing to make sure you will not be breaching any conditions.
How We Can Help
Our special hardship licence lawyers can expertly navigate traffic laws complexities, advise you on the likelihood of succeeding in your application for a special hardship licence, ensure all required documentation is prepared in a timely manner, provide extensive support in the lead up to court appearances, respond to your questions in a timely manner, and provide reliable and professional representation in all court proceedings.
Office Locations
Our offices are conveniently located nearby the courts which allow us to accept instructions to act and appear in court, or to file urgent documents at short notice.
Contact Us
Get the best representation. Book a traffic law consultation. Contact Quinn & Scattini Lawyers' experienced special hardship licence lawyers on 1800 999 529, email mail@rmolaw.com.au or submit an enquiry below.