Theft, Fraud & Robbery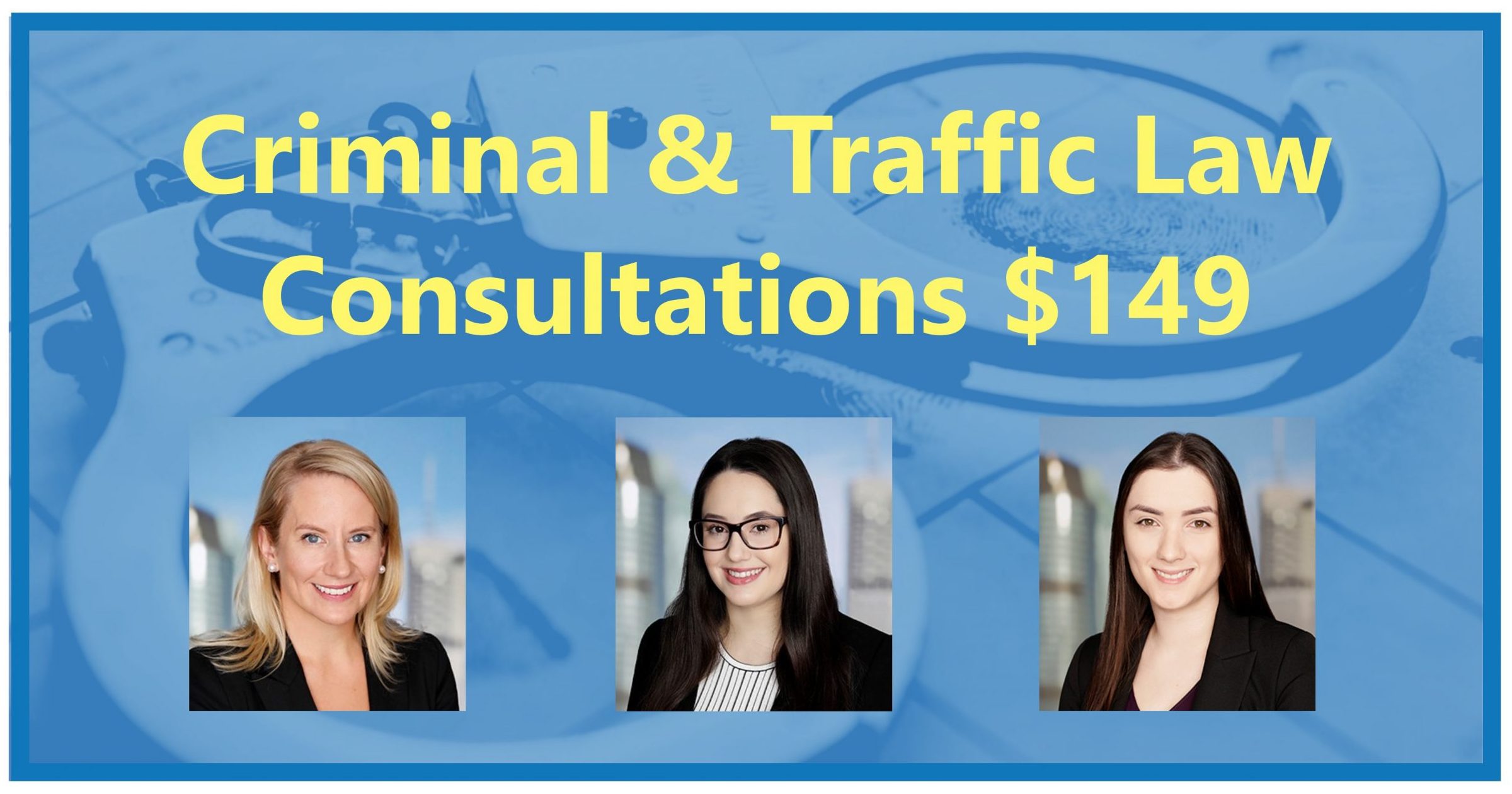 Have you, or someone you know, been charged with a theft, fraud or robbery charge? Are you facing the risk of imprisonment?
Our expert criminal lawyers can defend you against all theft, fraud and robbery charges, including:
fraud,
stealing,
burglary or enter premises,
robbery, and
armed robbery.
Theft, Fraud & Robbery Team
Fraud
As outlined by section 408c of the Criminal Code 1899 (Qld) ("the Code"), a person is guilty of fraud if they dishonestly:
use the property of another,
obtain property from another,
induce another to transfer property to any person,
force a person into doing an act which they are lawfully entitled to do, or
leaves without paying out a transaction that is owing with intention to avoid payment.
It must be proven that you dishonestly used another person or another person's property for your own use.
The maximum penalty for fraud is five to 12 years imprisonment, depending on the circumstances.
Stealing
Section 391 of the Code states that a person who "fraudulently takes anything capable of being stolen or fraudulently converts the person's own use or to the use of any other person anything capable of being stolen" is guilty of stealing a thing.
To be liable for stealing it must be proven that a person has taken something capable of being stolen which they do not have ownership of.
The maximum penalty for stealing is five to 14 years imprisonment, depending upon if there is a circumstance of aggravation.
Burglary or Enter Premises Offences
Burglary or enter premises offences are covered by sections 418 to 421 of the Code
The Code states that a person who breaks any internal or external part of a dwelling or premises, or opens a dwelling or premises by any means (e.g. unlocking, opening, pushing) is said to break into that dwelling or premises.
A person has entered a dwelling/premises when any part of their body or instrument that they are using is within the dwelling/premises. Any person who gains entry through threats or collusion with a person within the dwelling/premises or uses a permanent opening not intended for entry will be liable for an offence.
A person is liable if it can be proven that they entered or were within the dwelling with intention to commit an indictable offence i.e. stealing or assault.
The maximum penalty for burglary and enter premises offences range from 10 years to life imprisonment, depending upon the circumstances of the case.
Robbery
Robbery is an extension of stealing, and covers circumstances where violence has been used to steal or attempt to steal an item. Section 409 of the Code provides, when a person steals anything and at the time of, before or after the theft threatens to use violence to obtain the item or overcome resistance, is liable for robbery.
To be liable for robbery it must be proven that a person has stolen anything and threatened violence towards a person or property before, during or after the stealing in order to obtain the item or avoid resistance.
The maximum penalty for robbery is 14 years. However, the maximum penalty is increased to life imprisonment if any of the following circumstances of aggravation apply:
the offender uses personal violence,
the offender wounds the victim,
the offender is in company with other persons at the time of the offence, and/or
the offender is armed with an offensive weapon (for example, a knife, gun or metal bar).
Possible Defences
There are a number of possible defences to the above charges. Our expert criminal lawyers will be able to discuss with you the finer details of these possible defences and identify your chances of success if you proceed with this form of defence.
Serious Times. Strong Defence.
Our expert criminal lawyers have successfully represented hundreds of clients across all courts. Find out more about our successful outcomes here.
Legal Aid
Ryan Murdoch O'Regan Lawyers are preferred suppliers of Legal Aid for criminal law, traffic law and youth justice matters only.  We provide our Legal Aid clients with outstanding service, and are committed to providing legal assistance to those unable to afford private representation.
If you require detailed information on the Legal Aid process, eligibility requirements or would like to make an application visit Legal Aid Queensland's website or access the Factsheet 'Can I get Legal Aid'.
What to Do If You Have Been Charged?
Seek expert legal advice and representation as soon as possible.
Defending your criminal charge/s with an experienced criminal lawyer at your side can mean the difference between securing the best or an average outcome, regardless of the charges.
How We Can Help
Ryan Murdoch O'Regan Lawyers' criminal lawyers can expertly navigate criminal laws complexities, advise you on the likelihood of being found guilty of a criminal offence, advise you on your prospects of success if you decide to plead not guilty, provide extensive support in the lead up to court appearances, respond to your questions in a timely manner, and let you know the potential penalties that may apply if found guilty by the court.
Office Locations
Our offices are conveniently located nearby the courts which allow us to accept instructions to act and appear in court, or to file urgent documents at short notice.
Contact Us
Get the best representation. Book a consultation. Contact Ryan Murdoch O'Regan Lawyers' experienced theft, fraud and robbery lawyers on 1800 999 529, email mail@rmolaw.com.au or submit an enquiry below.