Work Licences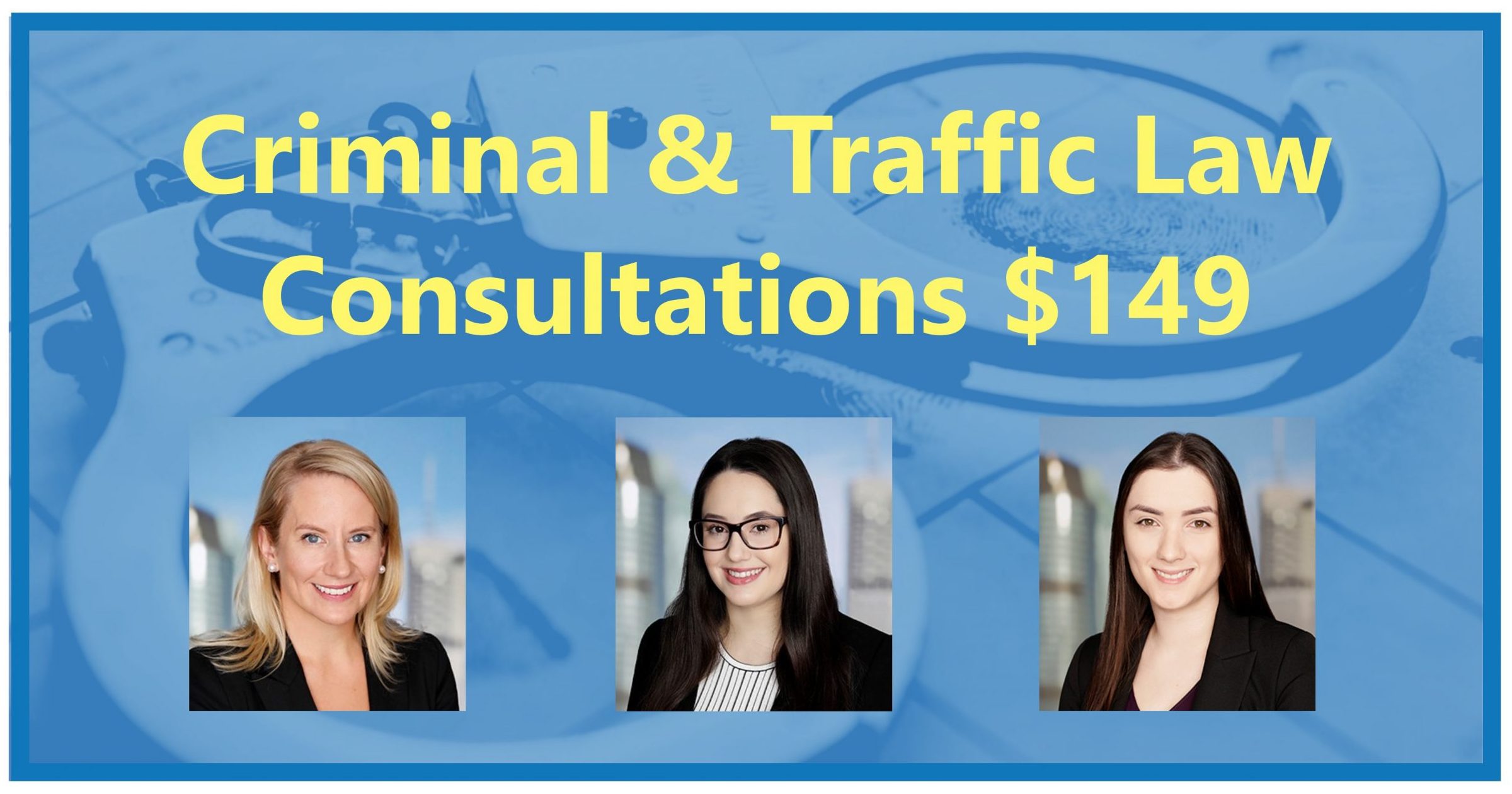 A work licence is a licence that allows you to drive your vehicle for work purposes only. Work licences have strict requirements that must be complied with. These requirements include the hours you can drive, the purpose and route of your journey, the type of vehicle you can drive and having blood alcohol content (BAC) of zero.
Work licences are also referred to as restricted licences.
If you have received a notice to appear at court for a drink driving charge, and plead guilty to this charge, the court must disqualify you from driving. Mandatory minimum disqualifications apply, depending upon your BAC reading. If you rely on your licence for work purposes, you may be eligible for a work licence.
A work licence can only be used for the purpose of aiding a person to continue to earn a living/income. Using a work licence for other purposes, for example, driving to the shops or visiting a friend, may incur additional penalties.
You will only have one chance at obtaining a work licence so it is important your application is prepared correctly.
Work Licences Team
Get expert advice from Quinn & Scattini Lawyers' Traffic Law Team.
The Process
The process for applying for a work licence can be broken down into three stages.
Firstly, you will receive a notice to appear in court or be placed on bail to attend court. This first appearance in court is called a first mention date, and this is where you will need to notify the court that you wish to apply for a work licence.
Secondly, work licence application documents then needs to be prepared and filed in court. This includes affidavit material from you and your employer
Lastly, you will appear in court and the decision will be made to approve or refuse your application for a work licence.
The Charges
Not all traffic offences that result in licence suspension are eligible for a work licence.
These eligible offences include:
being in charge of a vehicle whilst over the limit,
driving with relevant drugs in your saliva or blood,
being in charge of vehicle with relevant drugs in your saliva or blood, and
failing to supply a breath or saliva sample at the roadside (not at the station).
If you have exceed the speed limit by more than 40km/h or have received more than two demerit points while on a good behaviour driving licence, you may be eligible for a Special Hardship Licence.
To obtain a work licence, you must plead guilty to the offence.
Are You Eligible For A Work Licence?
To eligible to apply for a work licence:
you have to hold a current open licence issued in Queensland,
your BAC was less than 0.15%, and
you were not on your way to work or already on a work licence.
Additionally, you must prove that in the last 5 years you have not:
had a licence suspended or cancelled (special exemptions apply),
been convicted of drink driving in any state or territory, or
been convicted of dangerous driving in Queensland.
Once the above requirements are met, you will need to ensure your work licence application is:
submitted before the court states that you are disqualified from driving,
prove to court you are a 'fit and proper person' to hold a work licence, and
provide evidence of the serious hardship that will be incurred if you do not receive a work licence.
Not Eligible? Pleading Guilty?
Don't take a chance with self-representation. Our expert lawyers may be able to help you with a plea and mitigation of penalty.
How We Can Help
Our work licence lawyers can expertly navigate traffic laws complexities, advise you on the likelihood of succeeding in your application for a work licence, ensure all required documentation is prepared in a timely manner, provide extensive support in the lead up to court appearances, respond to your questions in a timely manner, and provide reliable and professional representation in all court proceedings.
Office Locations
Our offices are conveniently located nearby the courts which allow us to accept instructions to act and appear in court, or to file urgent documents at short notice.
Contact Us
Get the best representation. Book a traffic law consultation. Contact Quinn & Scattini Lawyers' experienced work licences lawyers on 1800 999 529, email mail@rmolaw.com.au or submit an enquiry below.