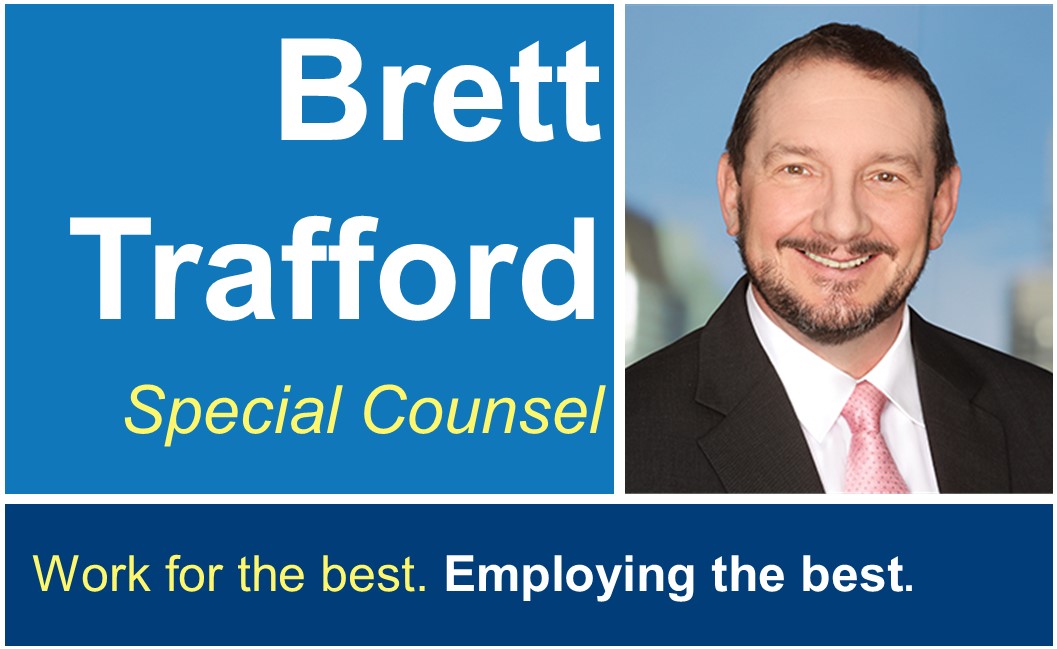 Congratulations Brett on your promotion to Special Counsel!
Brett was admitted to practice as a Barrister and Solicitor in the Supreme Court of Tasmania in 1999 and has advised and represented hundreds of clients successfully in a wide range of legal matters before all the various State courts (Magistrate's Courts and Supreme Courts), the Federal Court and the Family Court of Australia .
Need Advice? Call Brett TODAY on 1800 652 969 or email mail@rmolaw.com.au for EXPERT Advice.
#promotion #lawyers #specialcounsel #rmolawyers #familylawyer #familylaw #defactolaw #brisbanelawyers #brisbanefamilylawyers #legalexperts #brisbanelaw